Samantha Mcgowan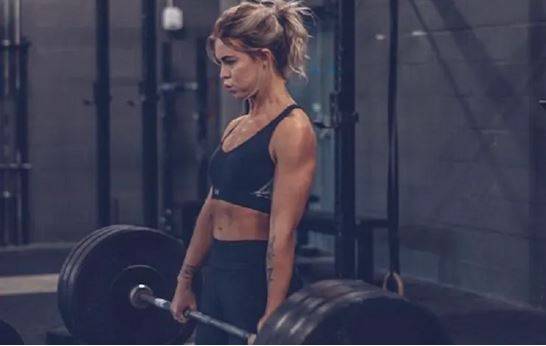 ---
My name is Sam aka. Sam Says - I'm a personal trainer in good old Manchester who loves to lift heavy and teach others how to do the same. I love a good deadlift and am currently on a mission to make as many females as possible feel confident lifting weights. My favourite thing IN THE WORLD is bath time so myself and Westlab are a match made in heaven. I'm absolutely in love with my Himalayan salt lamp.
TOP FITNESS TIP:
Train smart - education in training and nutrition is the ultimate tool for a healthier, happier lifestyle. Learn about what your body needs, learn how to exercise with correct technique and this education will last you a lifetime.
FAVOURITE WESTLAB SALT:
Epsom bath salts
WHY:
Tough call but I train hard, lift heavy stuff and it doesn't get any better than a nice hot bath that will help me recover.
FAVOURITE TIME TO TAKE A WESTLAB BATH:
Right after a long day with clients and a heavy weights session.
RECOVERY / WELLNESS TIP:
Take time out for you. Your mind and body needs to relax so switch off, relax and get plenty of good quality sleep.
FREQUENCY OF USE OF WESTLAB SALT:
3/4 times a week if not more (I can't help myself)