Rachel Miller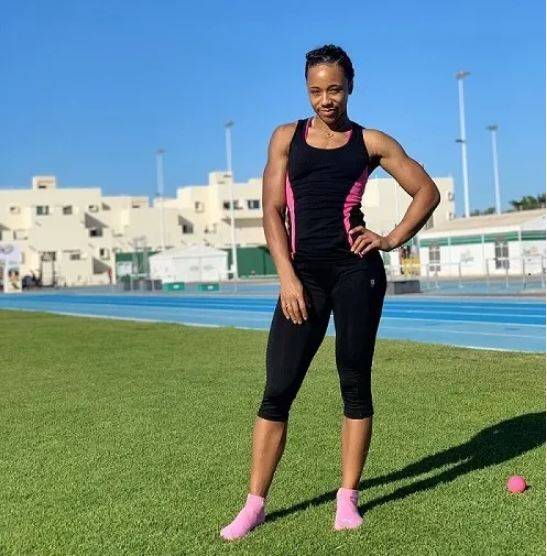 International England Athlete
---
Rachel Miller is an International England athlete currently ranked top 5 in the UK over the 60m, for which she has a European qualifying time and had the absolute pleasure of being coached by the one and only Mr Linford.

TOP FITNESS TIP:
Dont be scared of the pain! If your muscles are working and working well, those last reps or that last run is going to hurt! But its a good pain because you are getting stronger.
FAVOURITE WESTLAB SALT:
My number 1 go to is the Reviving Epsom bath salts. After a 20 minute soak I come out feeling brand new!

WHY:
Magnesium is essential for muscle recovery. After a soak in the bath I feel relaxed, my muscles are no longer sore and I get a much better nights sleep.
FAVOURITE TIME TO TAKE A WESTLAB BATH:
Before bed is great but I also enjoy soaking before a training session as I feel revived and fresh ready for another intense speed session.
RECOVERY / WELLNESS TIP:
Stretch! Find time to stretch even when your not working out or training. Even if its in front of the tv for half an houre, stretching decreases injury, muscle soreness and increases flexibility.
FREQUENCY OF USE OF WESTLAB SALT:
3-4 times a week minimum.