Diani Walker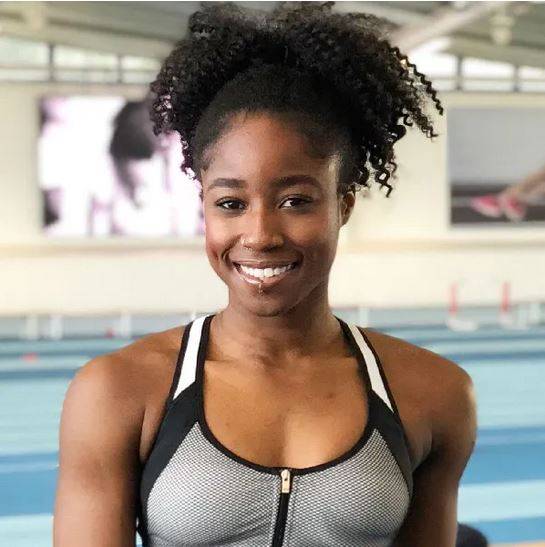 International Sprinter for Great Britain
---
Diani is a 100m & 200m Sprinter, who has competed nationally and internationally for Great Britain. She is also a personal trainer, sports massage therapist amd a health and fitness advisor, dedicated to delivering group exercise classes to those who lack confidence in the gym.

TOP FITNESS TIP:
Maintenance is Key! It's important to target your body's weaknesses, but to also maintain your body's strengths. This avoids imbalances and injuries, whilst also giving you a good figure!
FAVOURITE WESTLAB SALT:
My favourite is the Epsom bath salts and for the shower
WHY:
As it is the most I use due to doing hard intense work outs and training programmes. The salts help me recover for my next training session the following day, reducing my fatigue. I like to use the shower range, because I enjoy mixing it up and having showers as well as baths.
FAVOURITE TIME TO TAKE A WESTLAB BATH:
In the evening after a long day from training and personal training.
RECOVERY / WELLNESS TIP:
First thing to do is always stretch, which aids recovery. Have a bath in the evening a few nights in the week to relax the muscles before bed and get as much sleep as you can, because sleep is the queen of recovery.
FREQUENCY OF USE OF WESTLAB SALT:
I Personally use Westlab Epsom salt bath and Shower range 3-4 times a week, because my days are filled with a lot of activities that are stressful on the body.