Bryony Bateman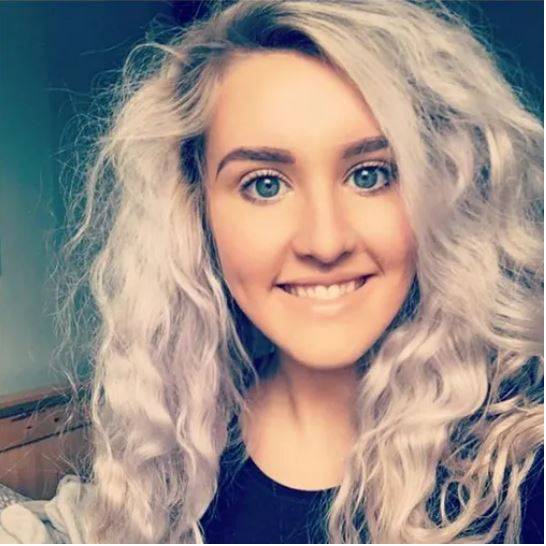 Psoriasis + Beauty Blogger
Bryony is a beauty blogger who has suffered from psoriasis since she was 16. She juggles her full-time job as a Beauty Therapist, alongside her blog, which covers health, fashion, skincare and how to manage/cope with psoriasis. She tests new products so she can help others suffering with psoriasis
TOP FITNESS TIP:
Yoga, weighted hula hoop and walking. I love taking long walks, especially on the beach at night
FAVOURITE WESTLAB SALT:
Dead Sea Salt
WHY:
Because it's incredible for my psoriasis - it softens my psoriasis, making it less itchy and painful and leaves me feeling really relaxed.
FAVOURITE TIME TO TAKE A WESTLAB BATH:
When it's dark, so you can light candles and really relax
RECOVERY / WELLNESS TIP:
Sleep!! I think sleep is so underrated, it's the best recovery. If your body is telling you to sleep, you clearly need it. Naps are my favourite way to reenergise and feel better
FREQUENCY OF USE OF WESTLAB SALT:
I try to have at least two Dead Sea Salt baths a week, and use about 1Kg each week.